Loft Build-up from Toon Schults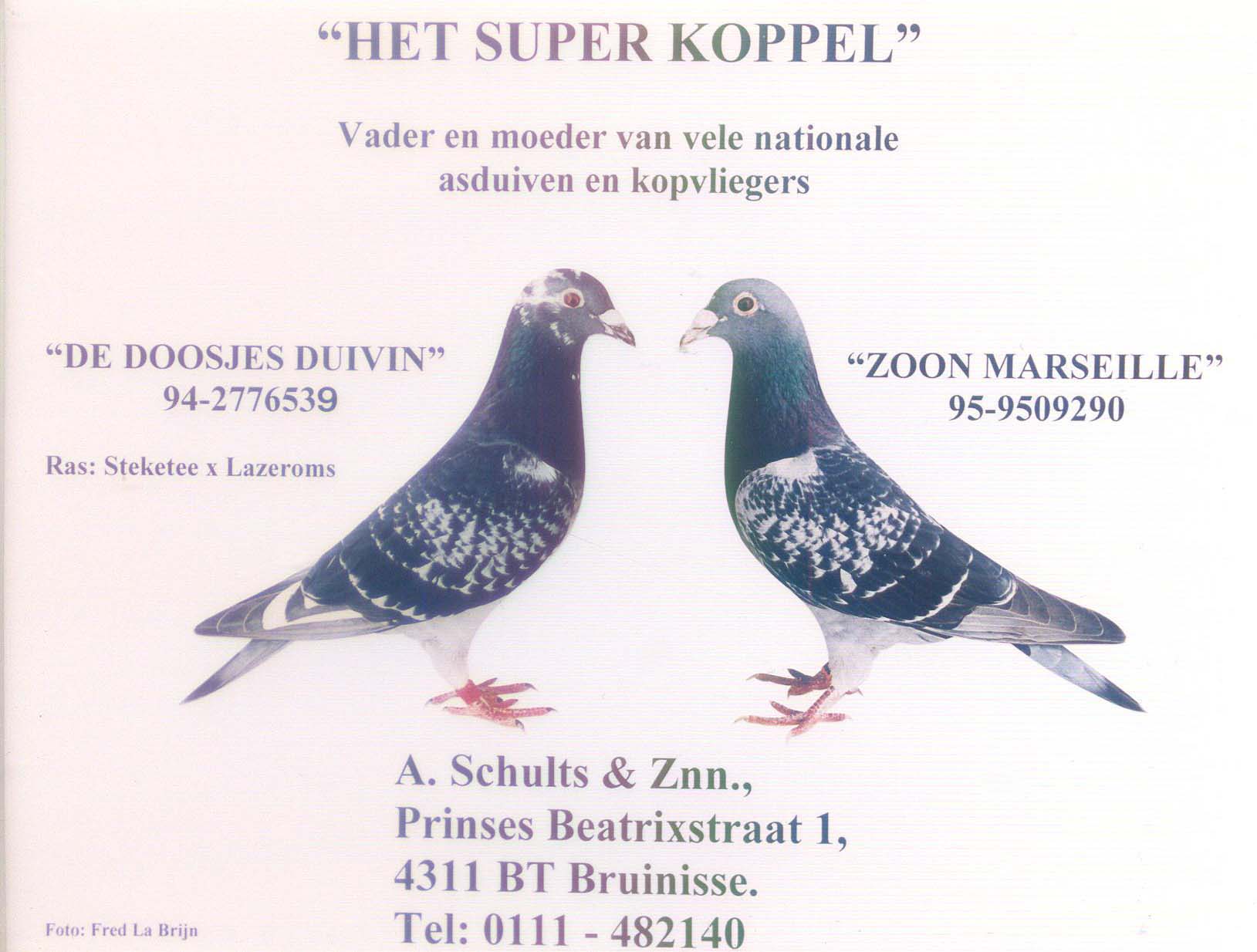 The
Superkoppel the basic lines of the Schults loft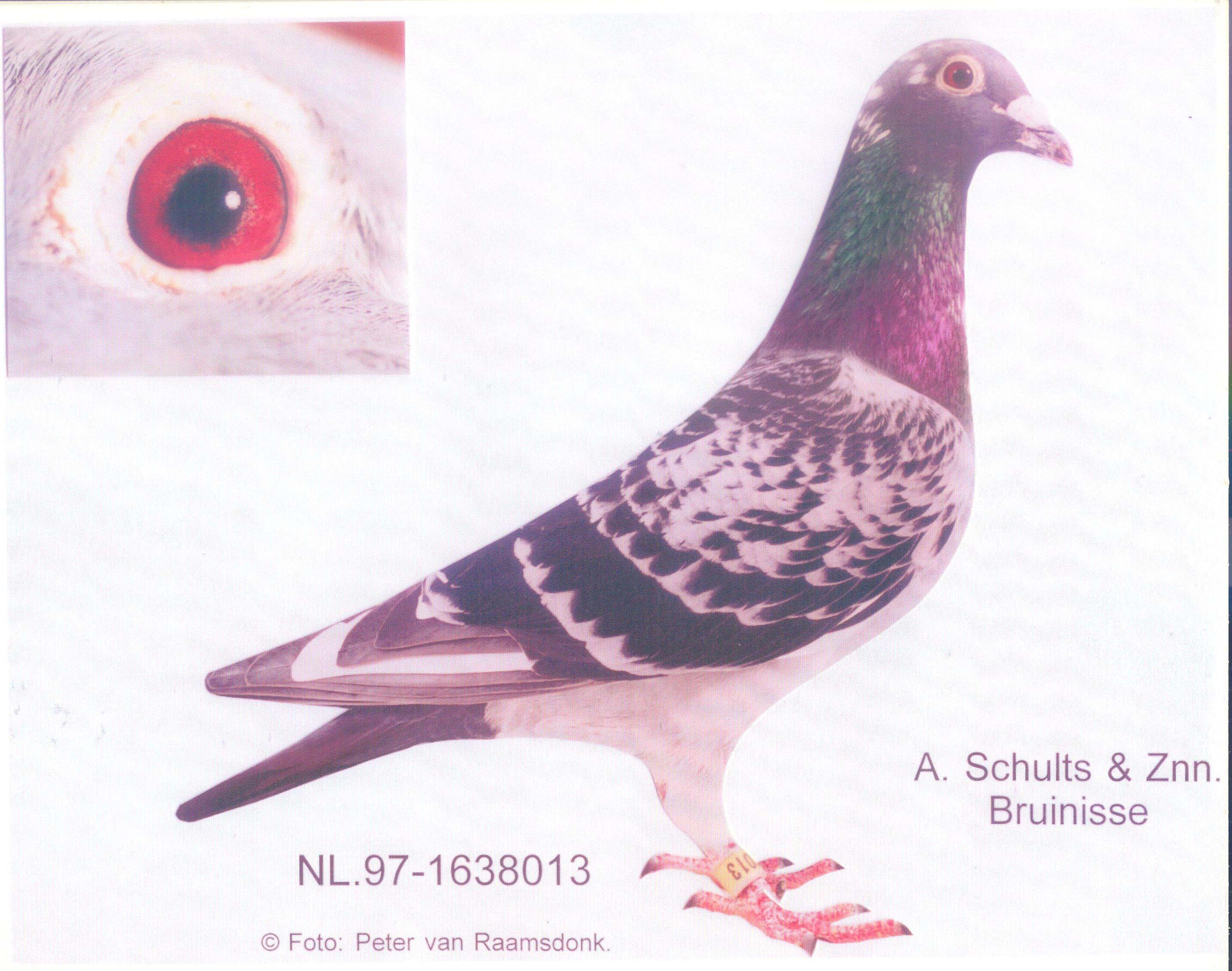 Son of the Superkoppel who won a 52nd nationaal Dax NPO 1999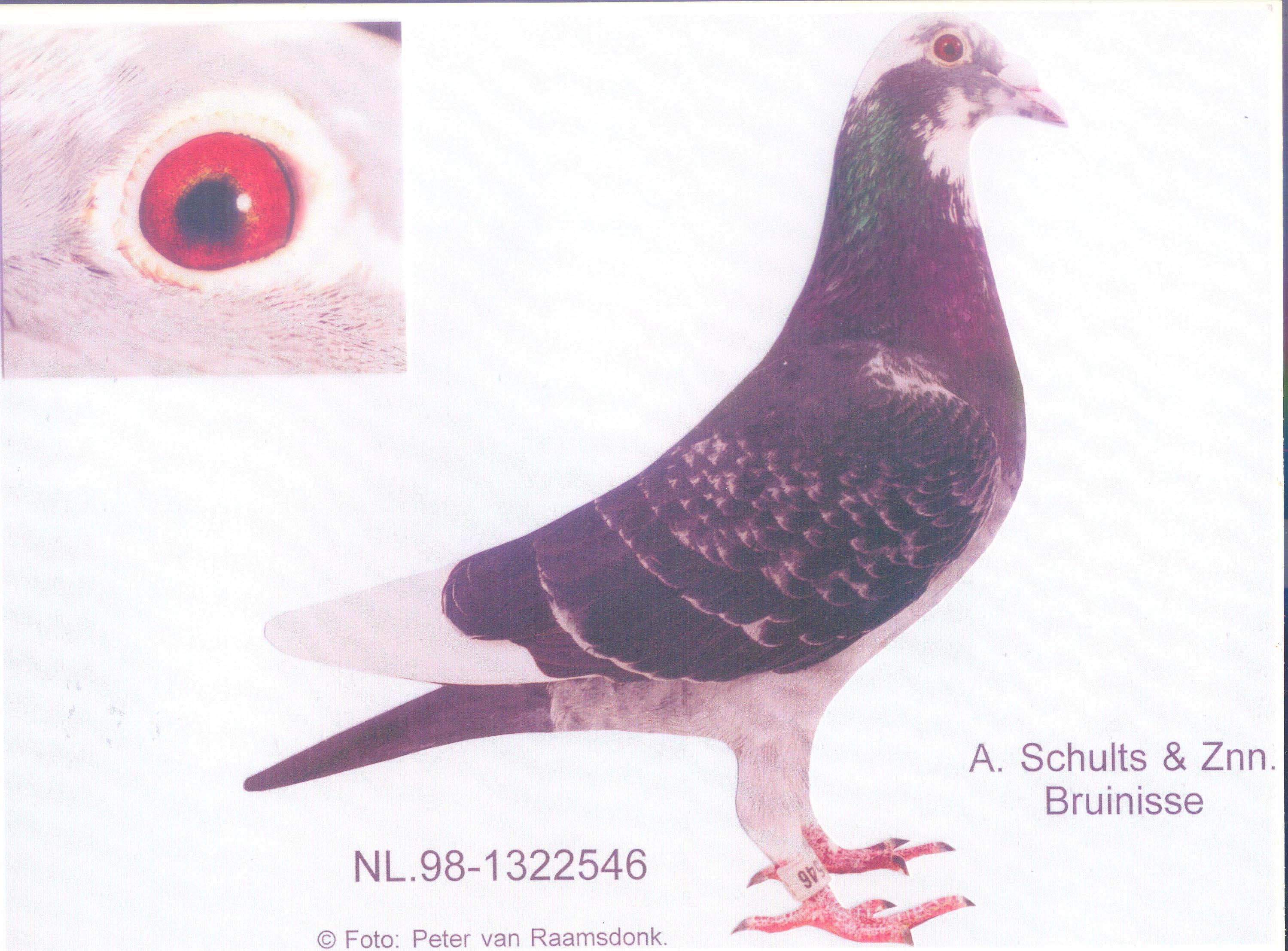 The 546 Alias De Dubbel Bles won a 90th nat Bordeaux Zlu as a yearling
Ended up within the first 100 as two year old from Pau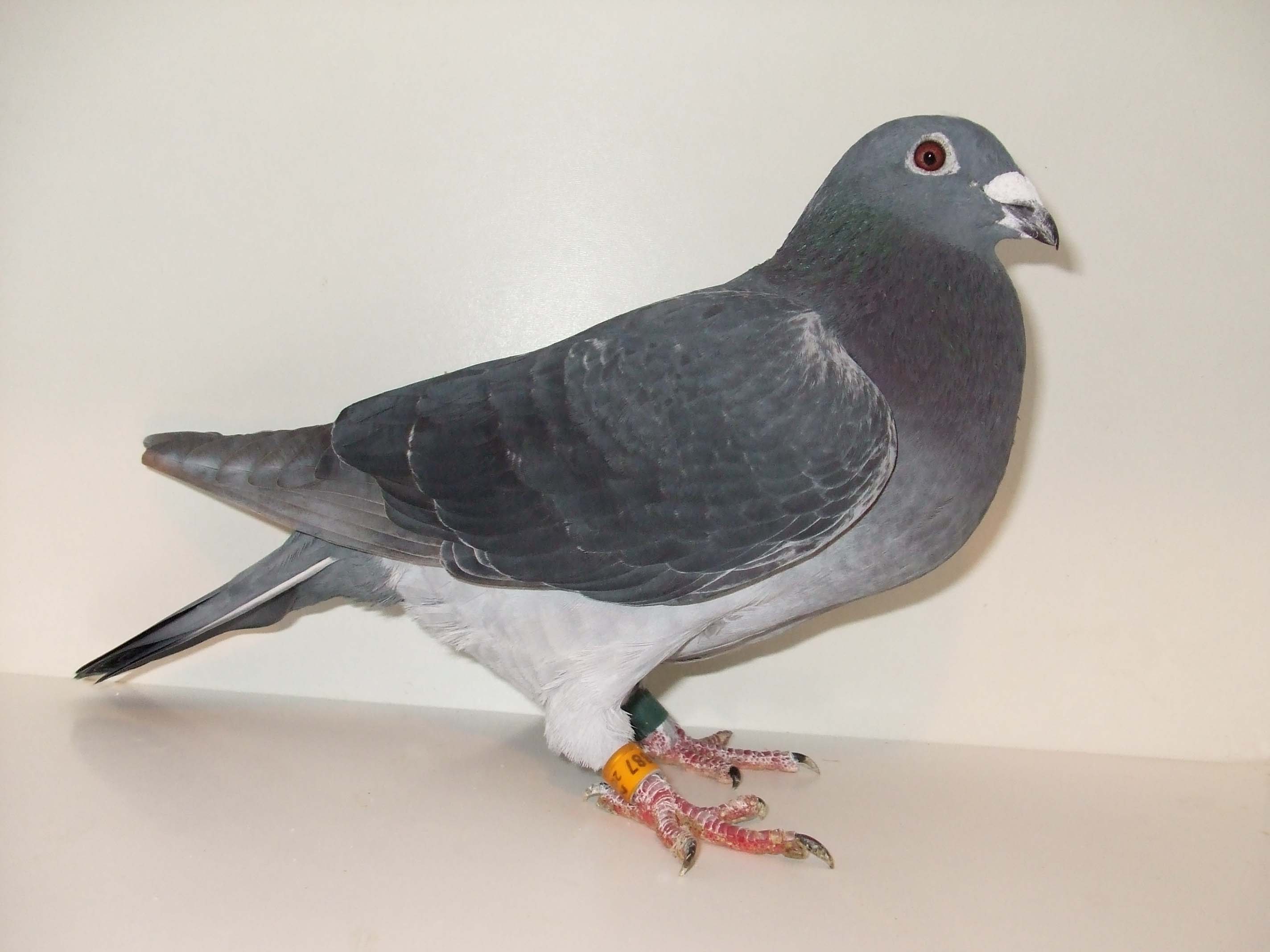 De 887 alias "de Zwarte Barcelona" Is a cross breed of the dutch top lines. Gebroeders hagens x the montyboy line of P.A de Vogel from Teun Kap.
Schults/ Steketee times pure Wanrooy from Mat Schoordijk.

A Late youngster of 2007 with an old ring of 2006.
In 2008 had it's first race and was raced for a second time at bergerac where it won the 349th price against 2106 pigeons. Afd Zeeland96.
Then raced at St.Vincent winning a 358th price against 1698 duiven.
In 2009 Barcelona 29th national against 8042 pigeons.